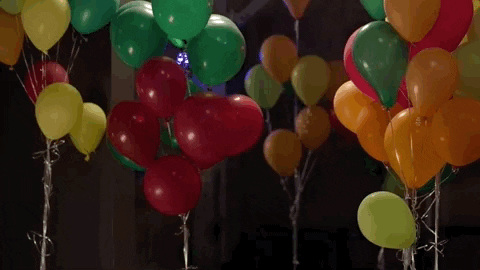 Giveaway Winners for September!
Rayniweather Sarahdixon Ariadnaleal Jess877 resident Shiloh Emmons Sor4ya Fridah Biedermann Cielo starfall
Because we are late with this giveaway nearly 3 weeks (sorry ladies!!! life got busy) we added 3 winners to this months giveaway. Thanks so much for your patience!
As always we have used a wheel spin to select winners randomly.
If you wish to verify the results, you can scroll down!