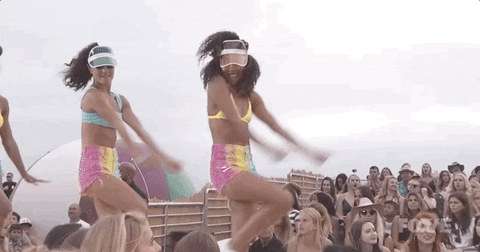 Mystique Heron Ara Hexem NikiKool Resident Melina Aurotharius Lilyofthenile Resident Y3sica Resident Vida Laviolette Jess Riederer
💌 Congrats ladies! Check your inventories!
As always, we record the wheel we used to randomly select winners for full transparency. Everyone always has an equal opportunity to win! Scroll down if you wish to verify the results.
Wishing everyone great last few days of Pride Month, and enjoy the sunshine... or winter if you're on the other side of the globe! 🩴🩴👙🏄🏼‍♀️❤️‍🔥🌊
If you did not win this time, please don't shy away from coming back for another giveaway later, because the next time it's your turn! 😉