Demi collection is now available at Mainstore, along with brand new rainbow colors for the June Pride Month!
All pride colors are marked down to $L99 for the entire month.
Happy Pride Month, we wish you an amazing June filled with rainbows and smiles! 🌈💖🏳️‍🌈
Be sure to check out the Pride At Home event for lots of pride-themed items!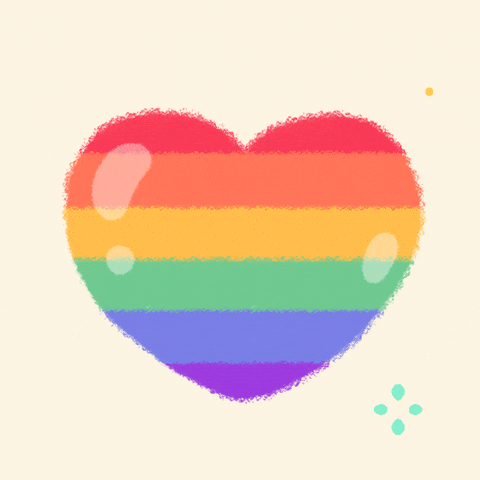 Freya & West